Wildlife Sciences
Wildlife Sciences was founded in 1997 to manufacture wild bird suet products. The company is family owned and operated with a great staff of talented and dedicated employees. The founders grew up on farms and have been involved in merchandising and processing food and feed ingredients throughout their lives. This expertise gives Wildlife Sciences an advantage in sourcing high quality ingredients for our suet products.
A common sense farm background combined with an eagerness to perform research and development has led to innovations in packaging and manufacturing. Our suet cake in the candy bar wrapper solves messy handling while allowing for vivid graphics around the entire package. Our extensive line of Variety Packs offers the convenience and variety that consumers appreciate.
Wildlife Sciences has been called the most innovative company in the suet business.
 Our goal is to increase the enjoyment of backyard birding by producing high quality foods and accessories that attract the greatest variety of wild birds and are convenient to use. We are proud to offer environmentally friendly products at reasonable costs so that more and more people can enjoy the hobby of birding.
Contact Us
Wildlife Sciences
11400 K-Tel Drive Minnetonka, MN 55343
Phone: 952-238-1111
Fax: 952-238-1115
Toll Free: 888-316-BIRD
wildlifesciences@earthlink.net
Please use the link below to contact us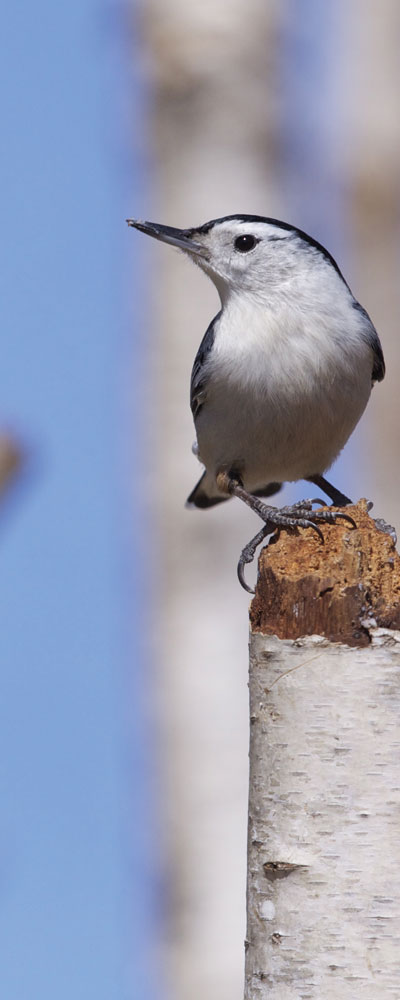 See our Product Line Here